WordPress Web Design Service in Kelantan
Hi my name is Amirul Baharudin, a talented freelance designer with a passion for creating unique and captivating designs. With over 4 years of experience in the industry, I have honed my skills in design that can be used to create a stunning looking website.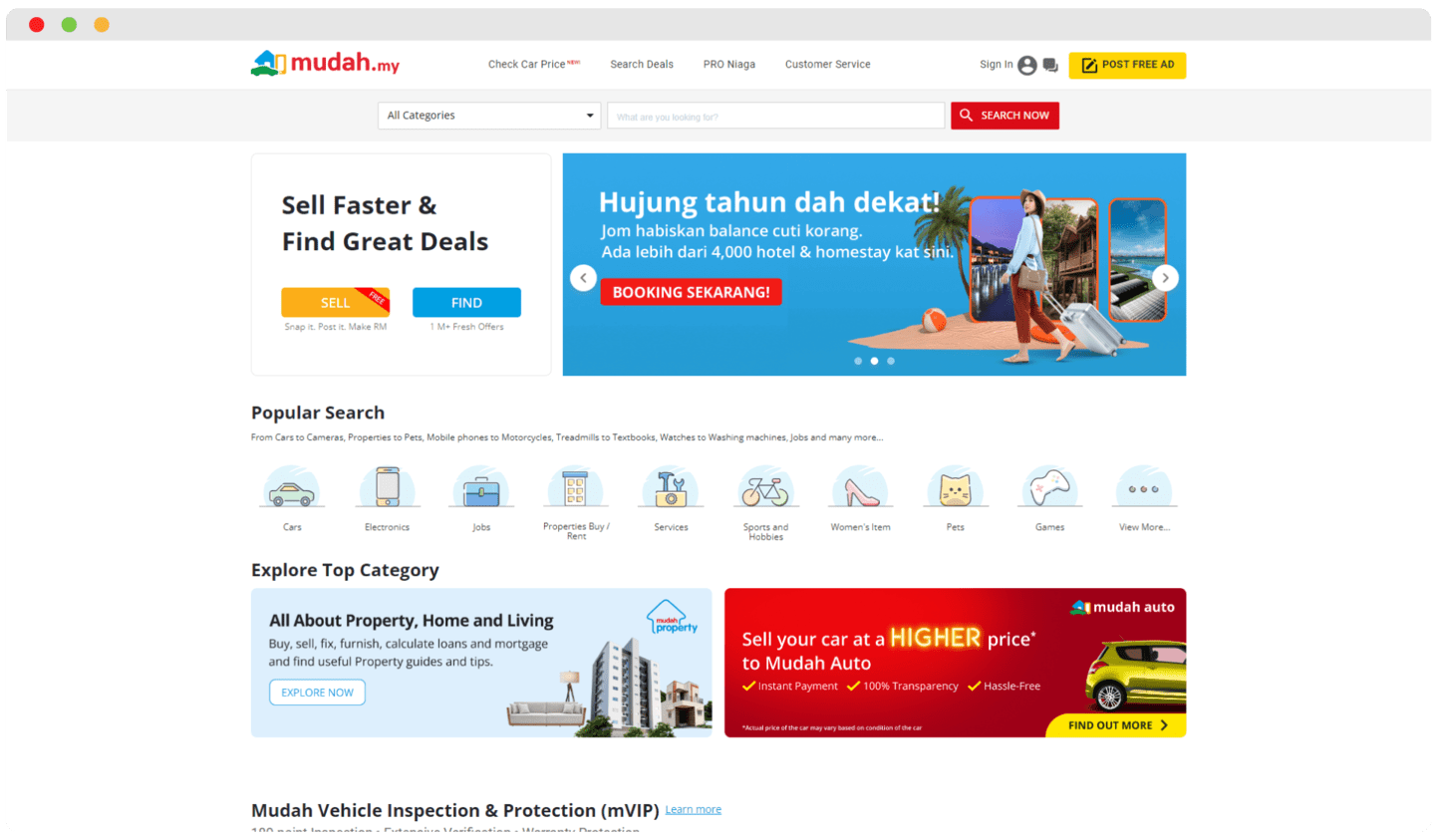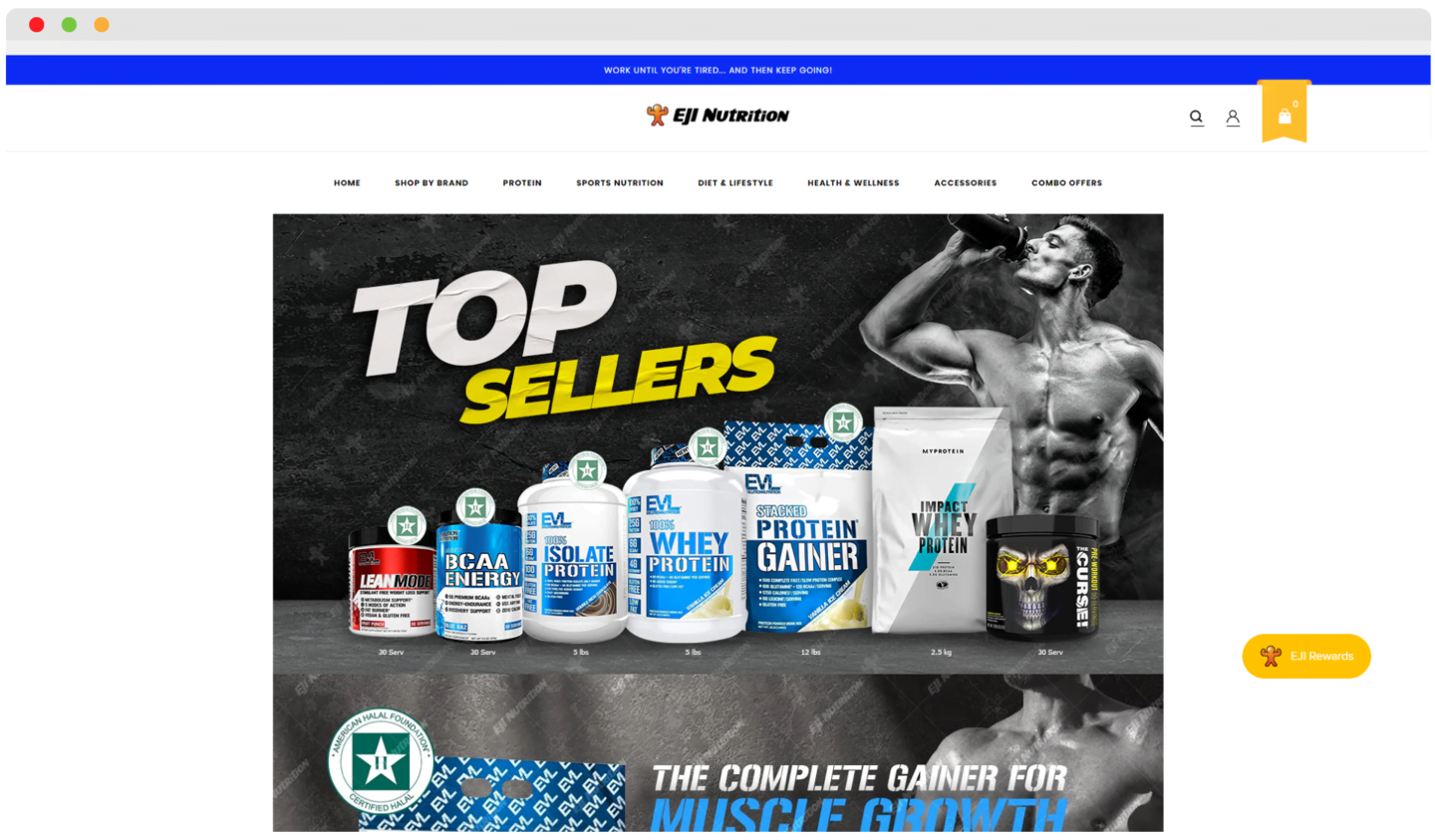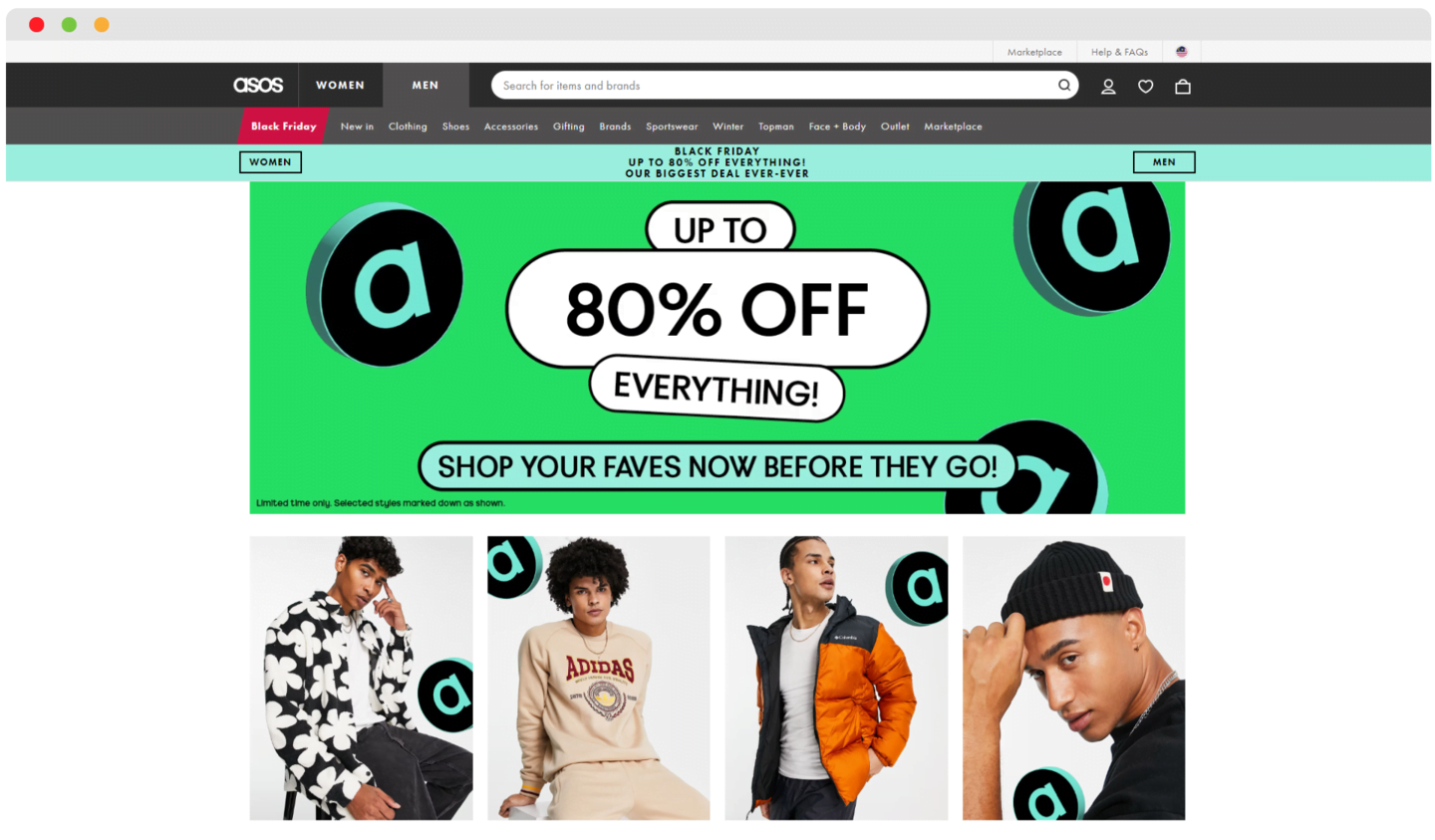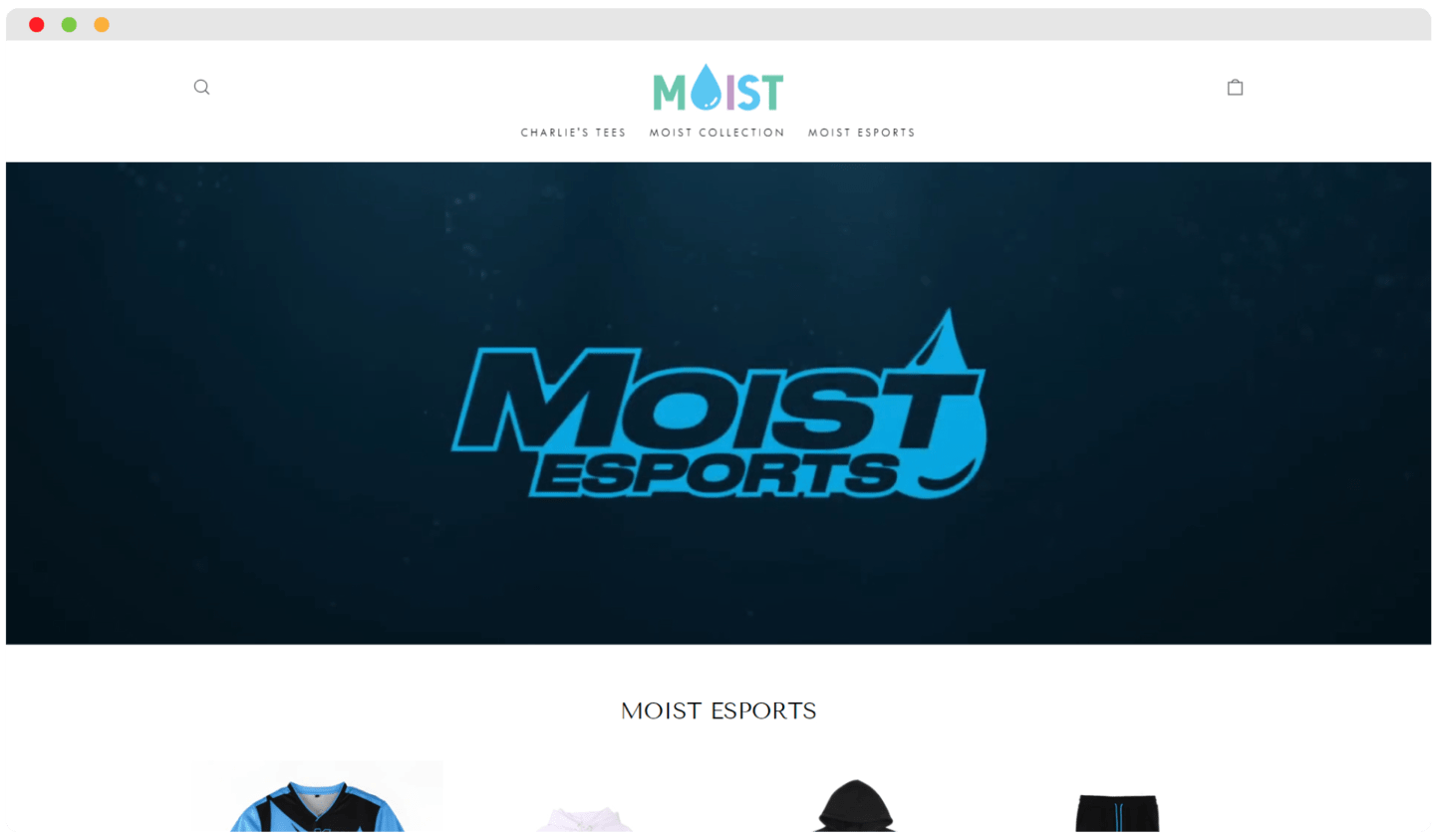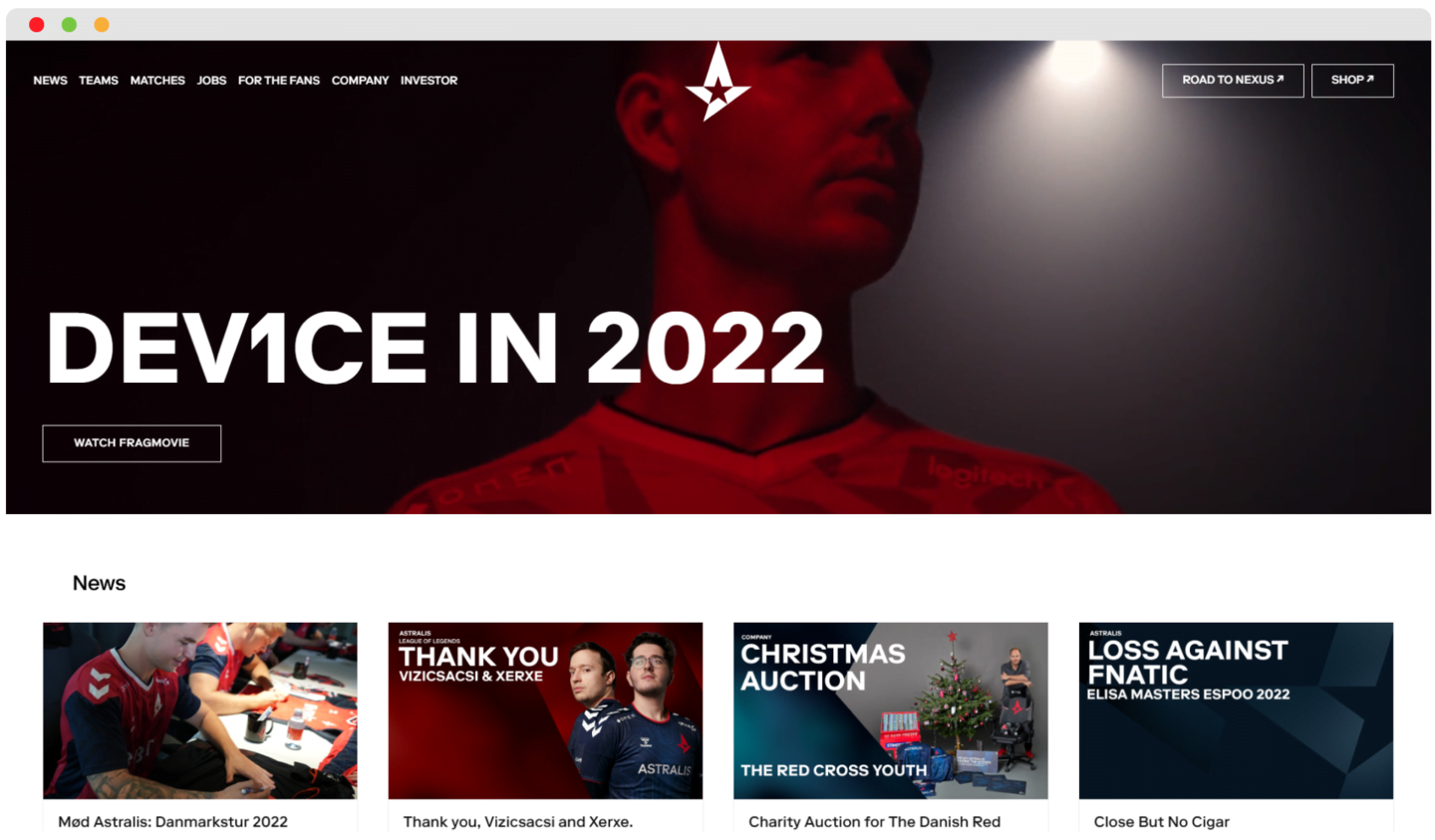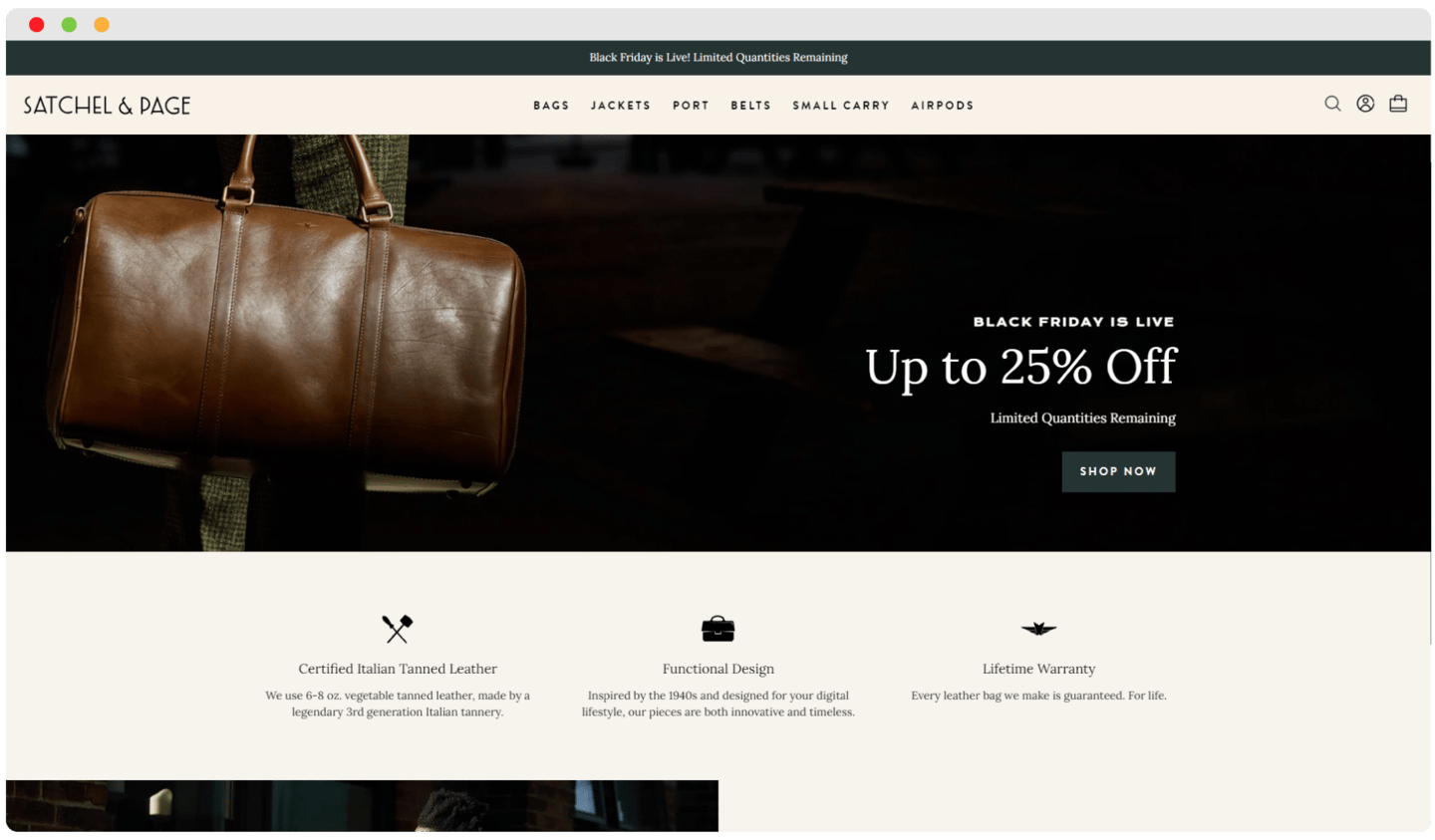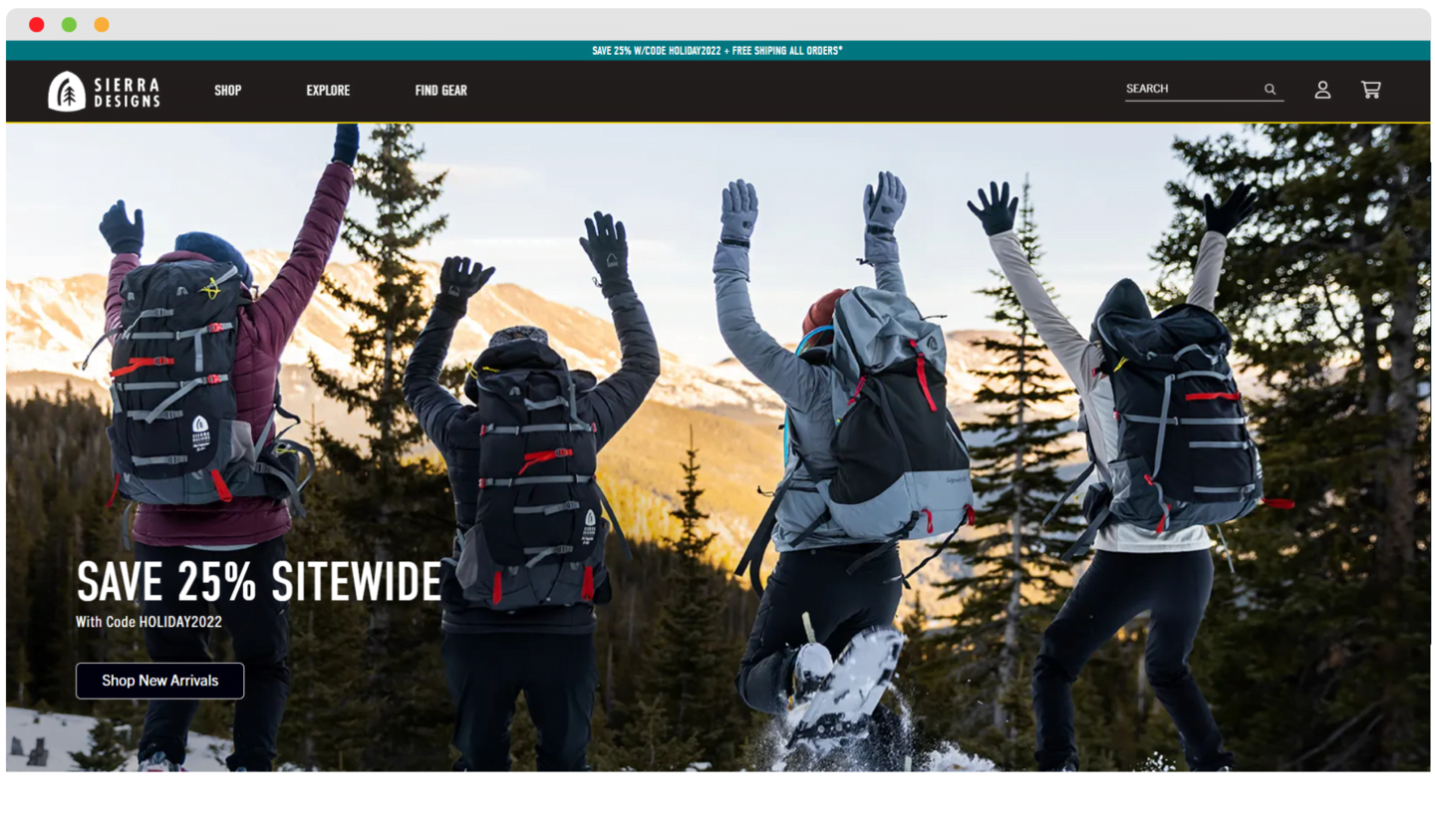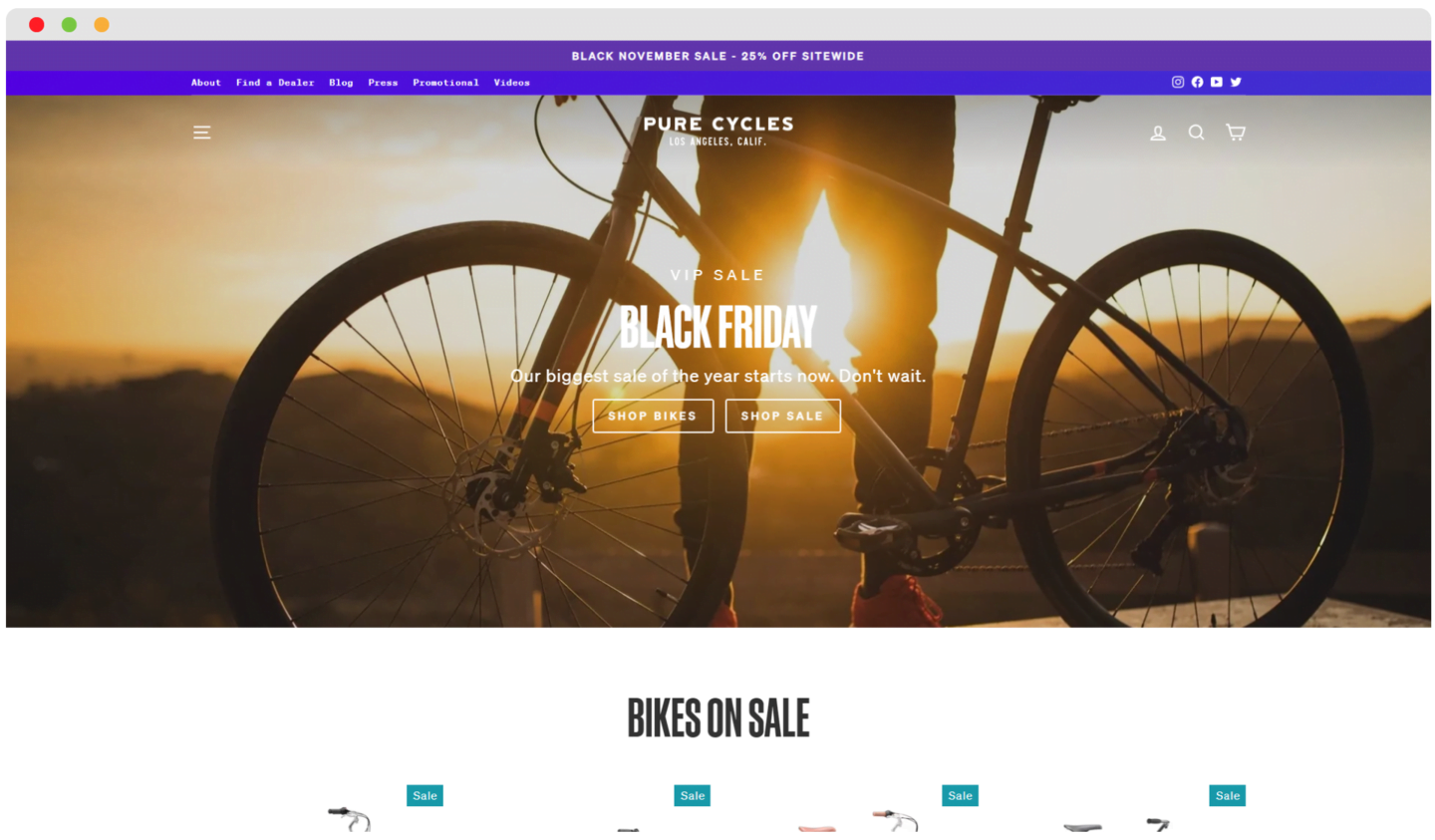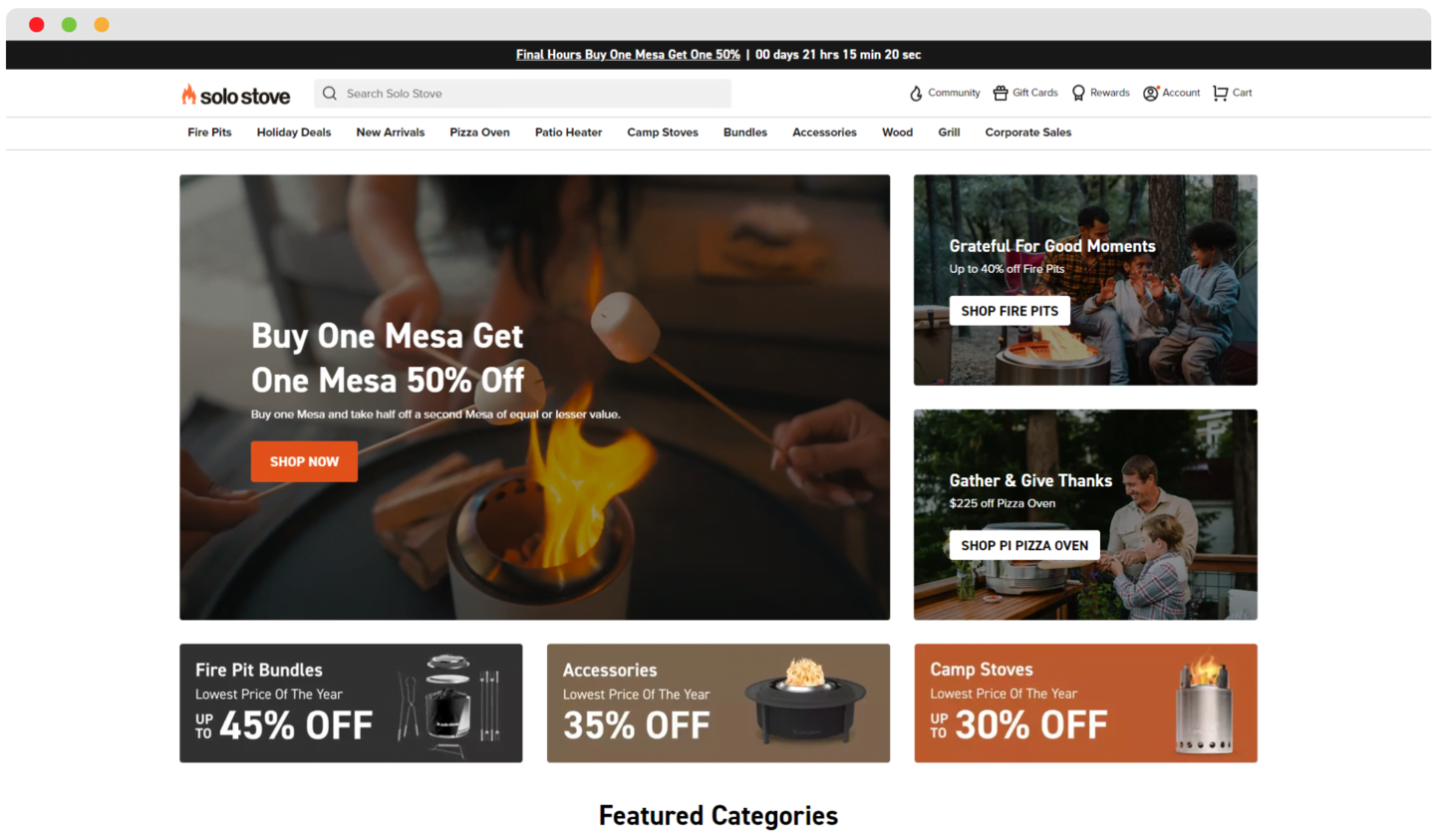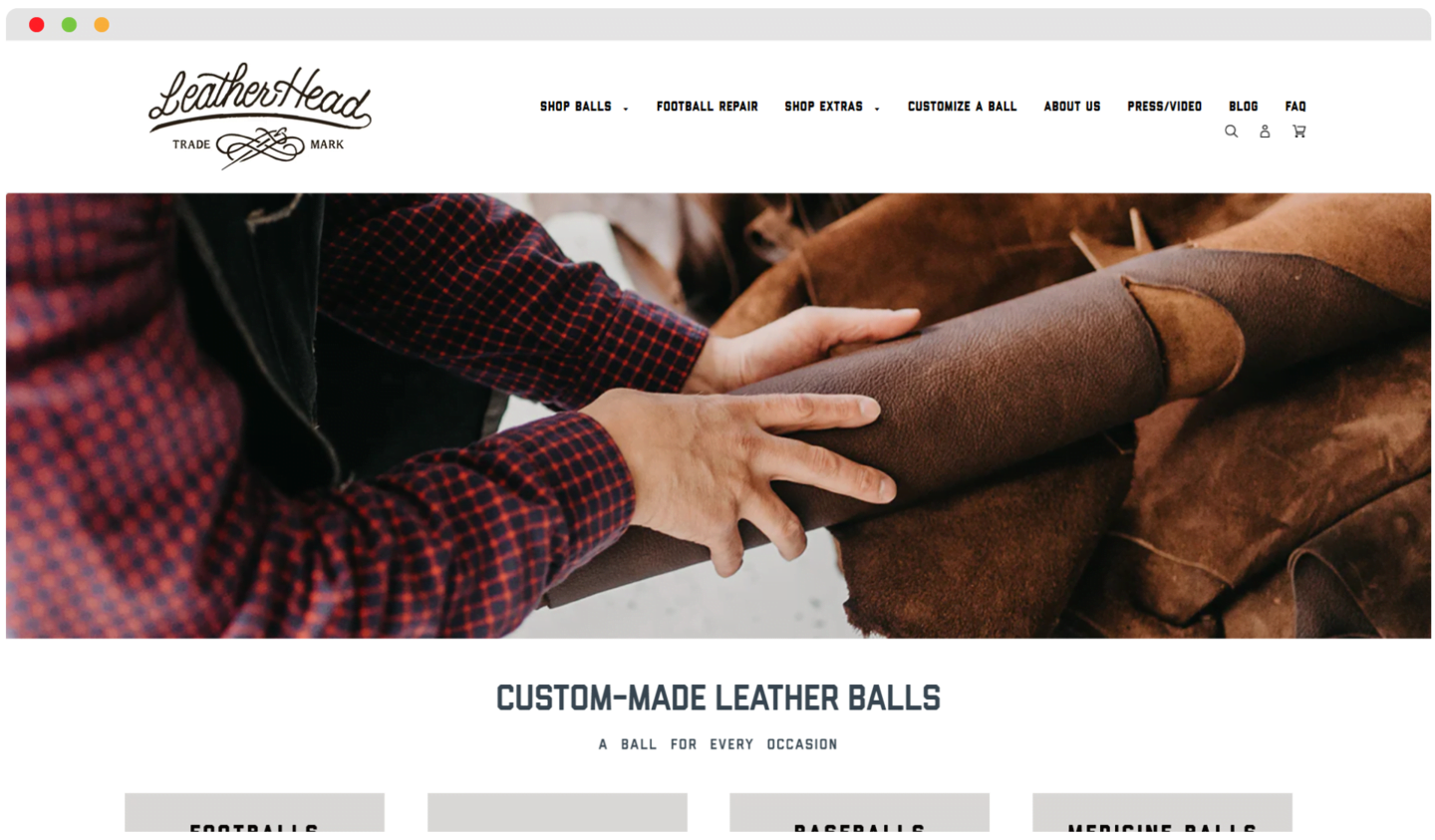 Beautiful Website That Will Capture Your Customer's Attention
Your website should be bringing in you new client not chasing them away
You should use your website to attracts more eyeballs to your business. But it is hard to that if your website is not up to today standard. With an effective and beautiful web design, we can help your business to achieve a greater height.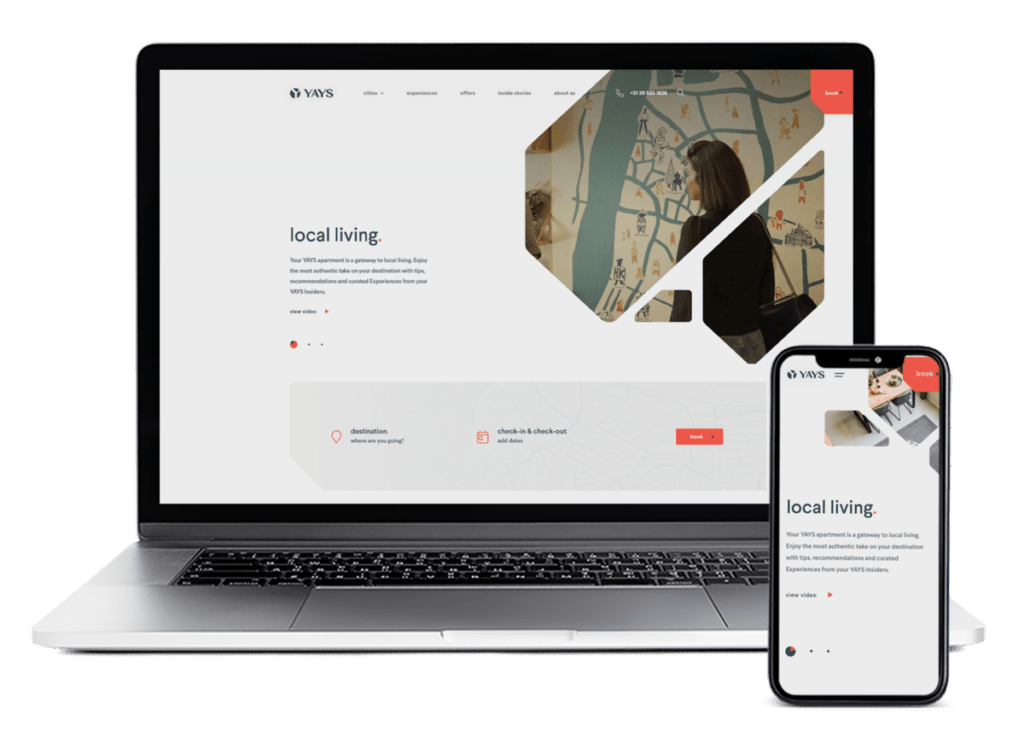 ARE YOU EXPERIENCING THESE PROBLEMS?
The web design delivered is of a low quality and is not up to todays' standard.
Your website is done but it is not optimized and it will take time for it to finish loading.
Your designer received their payment but they are nowhere to be found after.
You find a great web designer but they charge you a fortune for the website.
You finished the web design and is ready to launch. But your designer disappear after they handover the project.
The process is taking too long and by the time it is finished, you already missing on a lot of sales.
Your designer is hiding a lot of hidden fees to squeeze you out of every dollar you have.
The contract prepared by the designers has a lot of ridiculous terms that you are uncomfortable to follow.
IF YOU ARE EXPERIENCING THESE PROBLEMS, THEN YOU HAVE COME TO A RIGHT PLACE TO GET A WORDPRESS WEB DESIGN SERVICE IN KELANTAN
What You Will Get When Working With Me?
* : Read more about the benefits of a fast website here


I OFFER MORE THAN JUST A WORDPRESS WEB DESIGN SERVICE IN KELANTAN
I am not just offering a WordPress web design service in Kelantan. I provide the solutions to every of your digital marketing and online business needs.
Business Website Maintenance
Maintaining a website can be a pain especially if you do not know what you are doing. So, let me help you do the heavy lifting for you. 
Scale your business online without hiring a full-time designer. You can do that if you use your time to do more for your business.
This is the new model that I established to help new and growing business that does not have a lot of capital to build their online empire.
A website should be designed with the user experience in mind, making it easy to navigate, visually appealing, and informative.
FREQUENTLY ASKED QUESTIONS
No refund will be provided for any of my service.
It depends on what service you are referring to. For example, if you are buying a web design package, the initial revision is only 3 rounds.
All prices displayed on this website used USD as a currency.
Yes, I am open to a full-time position.
With my current level of experience, I believe 5500MYR is a good starting point for a negotiation.
Currently, I am only accepting offers that have remote capability.
Let's grow your business with my WordPress web design service in Kelantan today!