Design Solution For Business
Find your online design solution for business here. I have solution for every of your business needs. Together we can push your business to a next level.
FIND OUT MORE ABOUT MY DIGITAL SOLUTION FOR BUSINESS
Whether you're a small-medium or established company, you need an online presence and an effective digital marketing. With my vast experience in IT, I am offering design solution for business as listed below:
Business Website Maintenance
Maintaining a website can be a pain especially if you do not know what you are doing. So, let me help you do the heavy lifting for you. 
Scale your business online without hiring a full-time designer. You can do that if you use your time to do more for your business.
This is the new model that I established to help new and growing business that does not have a lot of capital to build their online empire.
A website should be designed with the user experience in mind, making it easy to navigate, visually appealing, and informative.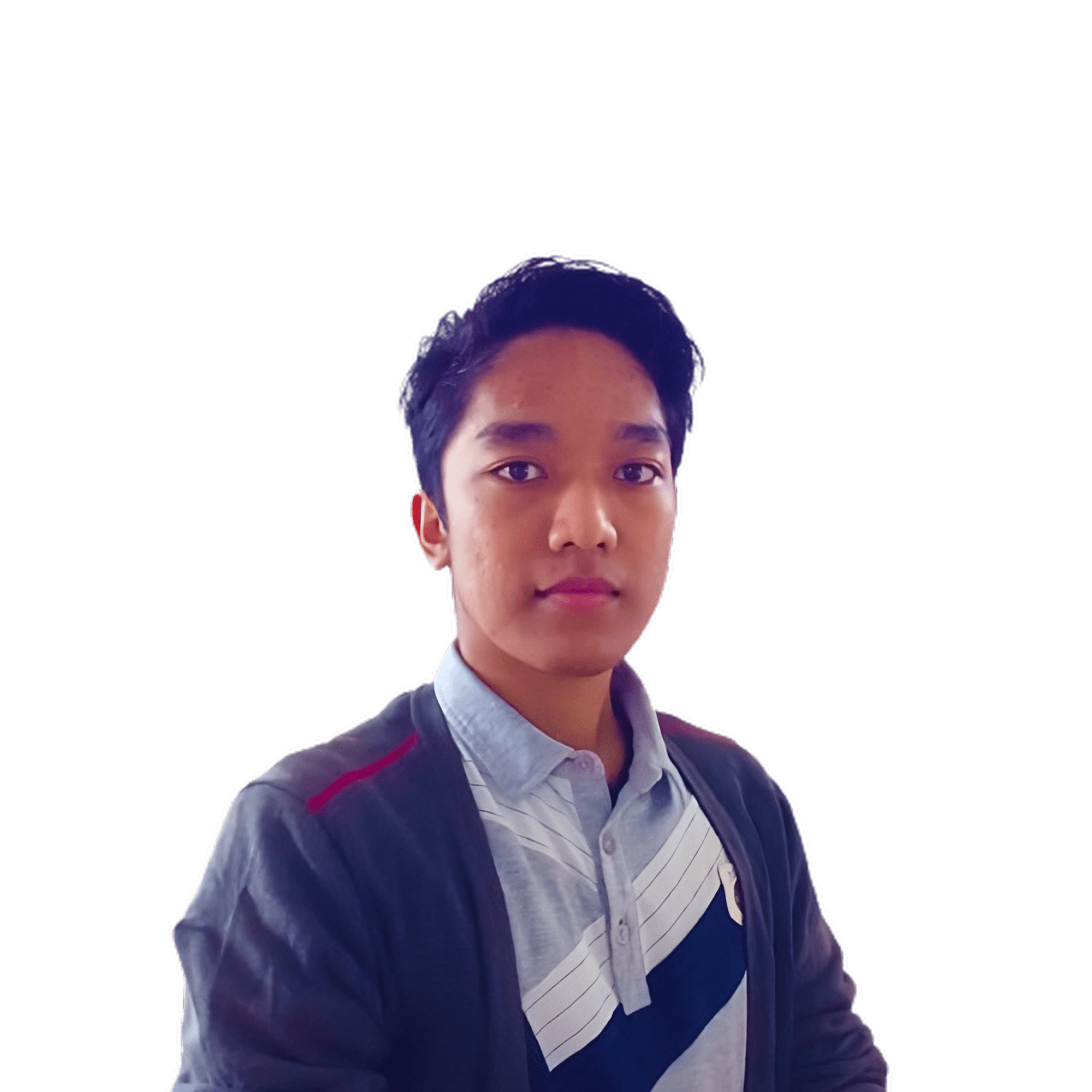 As a creative problem-solver, I am adept at understanding client's needs and transforming them into visually stunning designs that communicate their message effectively.

Whether you're a small business looking for a new logo or a large corporation in need of a comprehensive branding strategy, I am the perfect partner for all your design needs.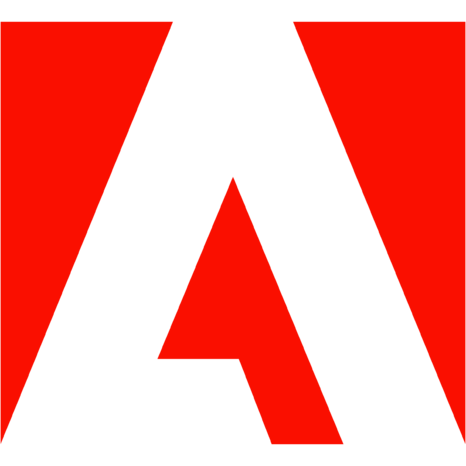 Adobe Creative Cloud provides apps, web services and resources for all your creative projects — photography, graphic design, video editing, UX design, drawing and painting, social media and more.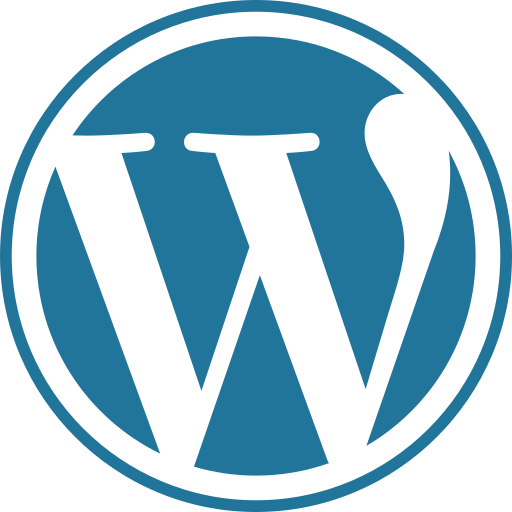 WordPress is a content management system (CMS) that allows you to host and build websites. WordPress contains plugin architecture and a template system, so you can customize any website to fit your business, blog, portfolio, or online store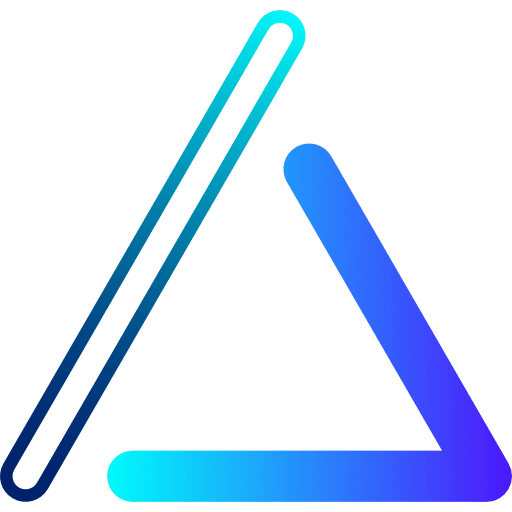 Proprietary Project Management
I have build a proprietary platform for my client project management. It is a web-based platform so my client doesn't have to download new software to monitor the project progress. You can try it here.
Ask away. Let me blow away your worry so we can start working on your dream as soon as possible.