I AM A FREELANCE DESIGNER, HELPING YOUR BUSINESS STRIVE THROUGH CAPTIVATING DESIGN
Hi my name is Amirul Baharudin, a talented freelance designer with a passion for creating unique and captivating designs. With over 4 years of experience in the industry, I have honed my skills in design that can be used to get your business to a greater height.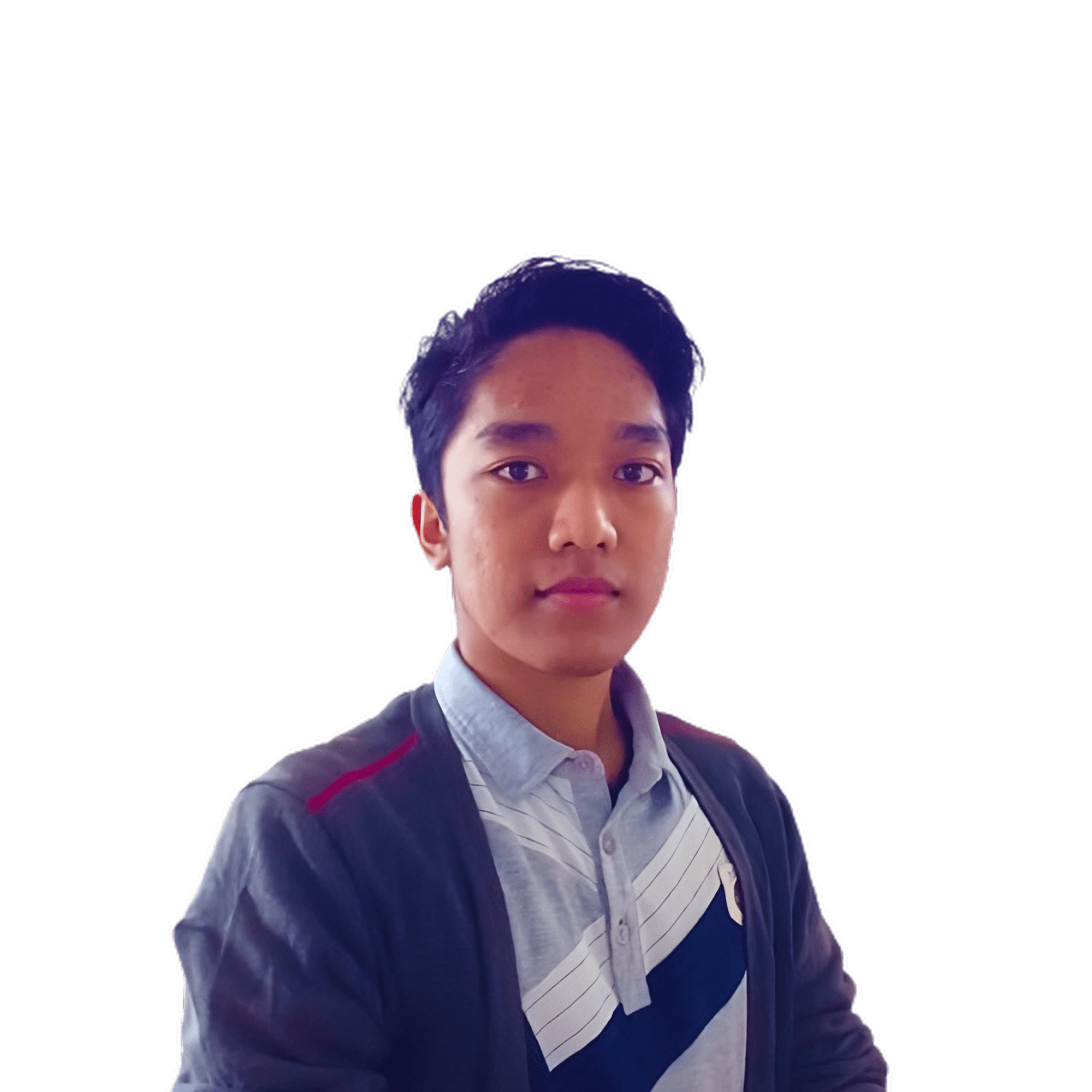 As a creative problem-solver, I am adept at understanding client's needs and transforming them into visually stunning designs that communicate their message effectively.

Whether you're a small business looking for a new logo or a large corporation in need of a comprehensive branding strategy, I am the perfect partner for all your design needs.
HOW MY DESIGN HELPS YOUR BUSINESS TO PERFORM BETTER
Understanding Your
Business Needs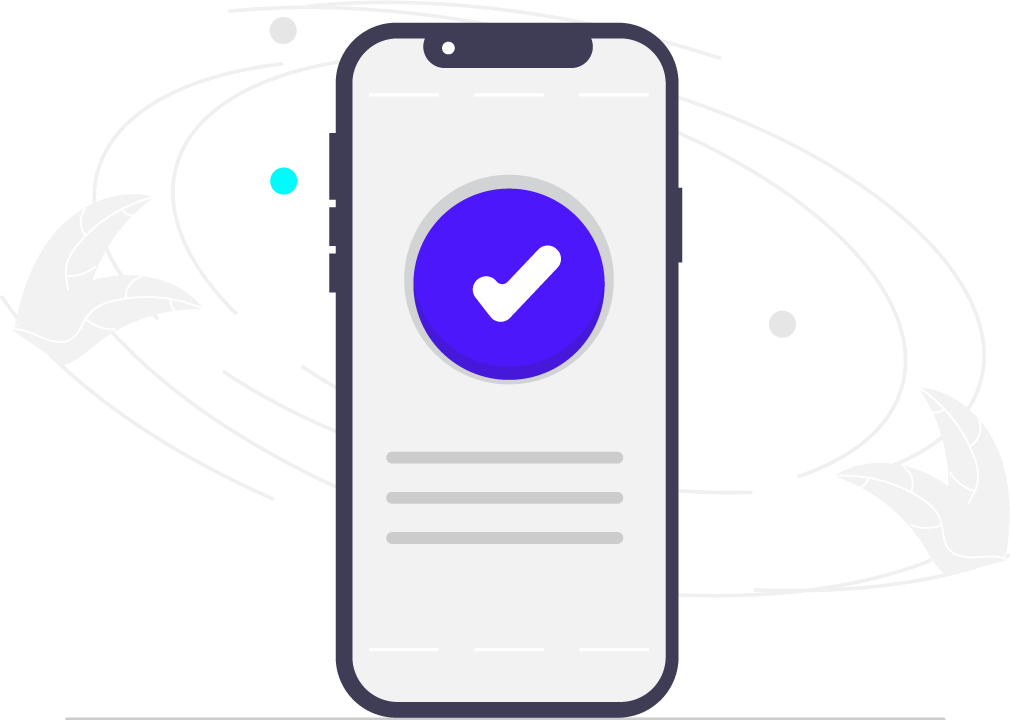 well-designed brand convey a sense of security and credibility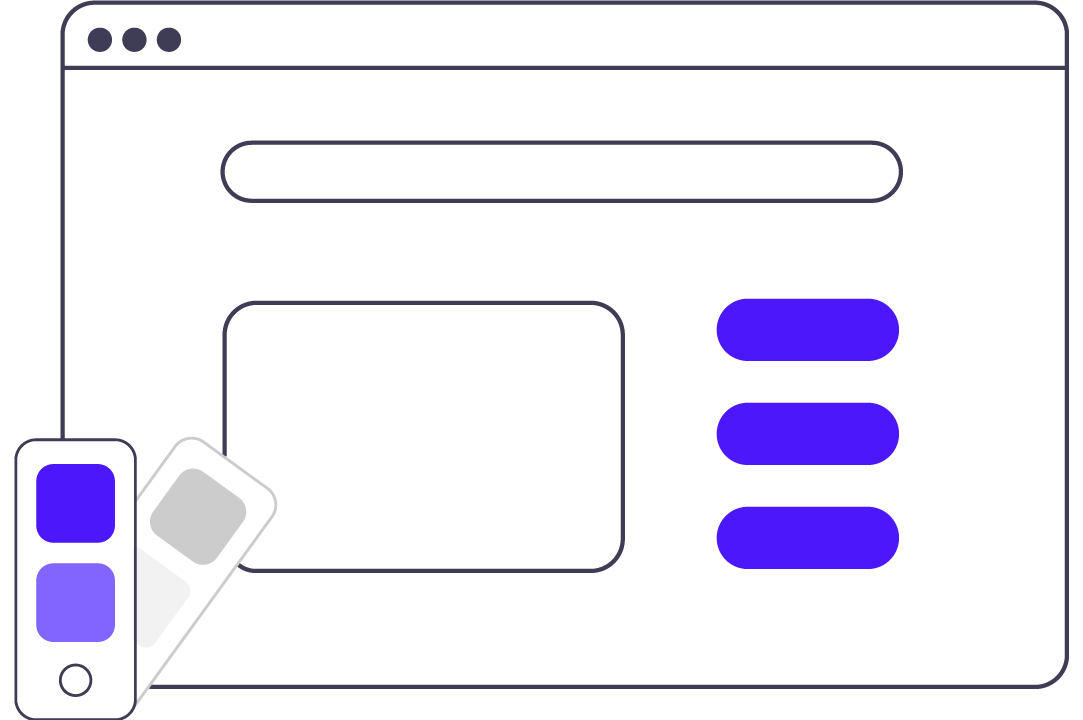 good design will improve user experience
visually appealing design attracts people's attention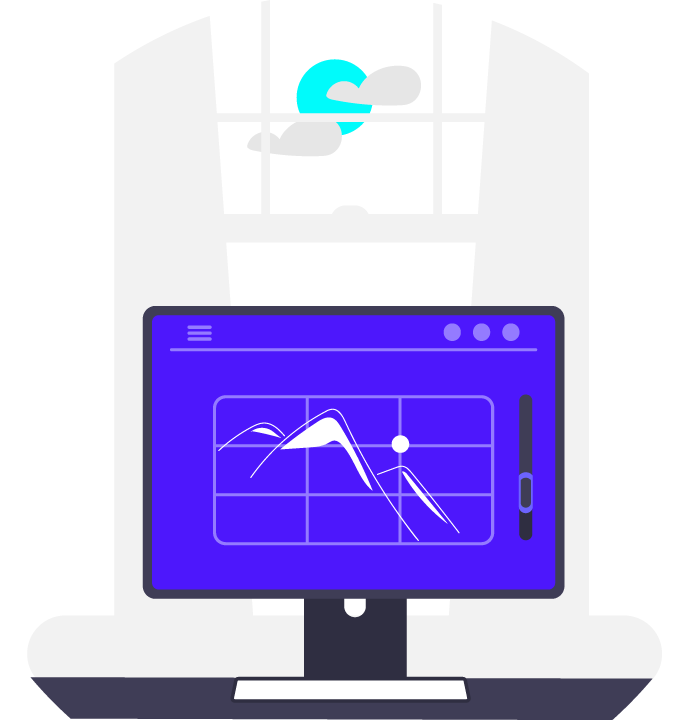 consistent design creates
a strong brand identity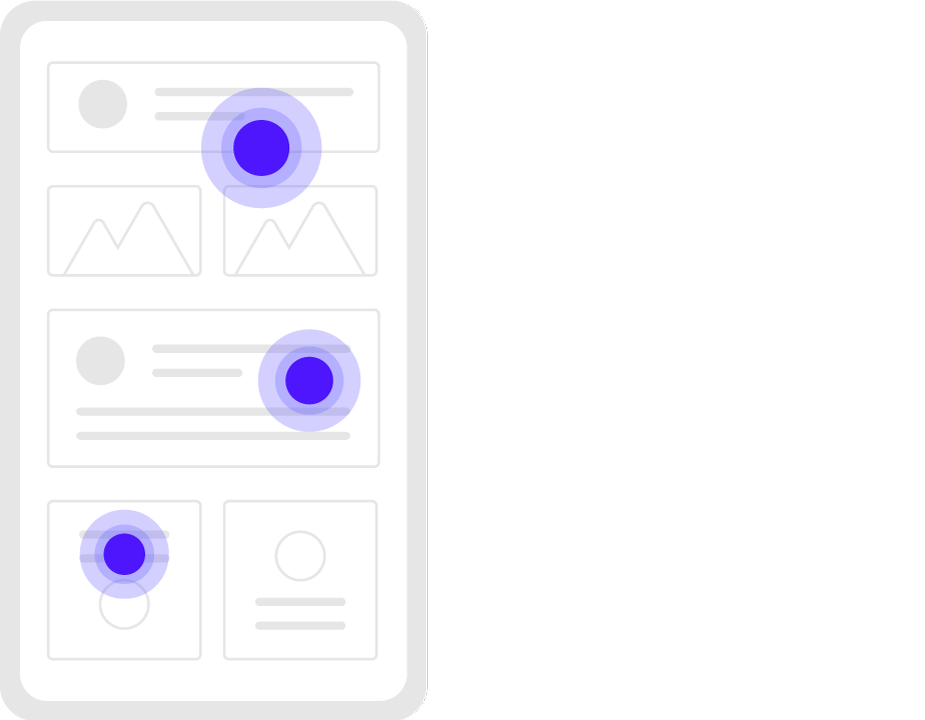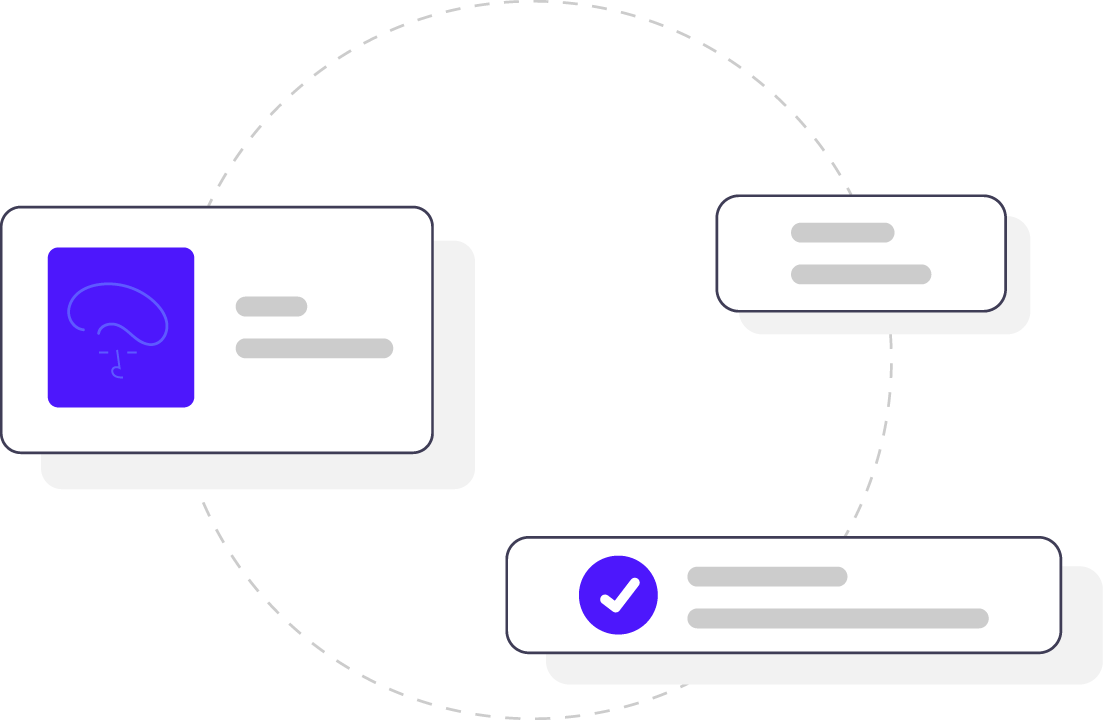 distinctive design helps
Your business to stand
out from competitors
Time is very important for a business owner. I understand this fact and I always took it upon myself to ensure that every project will be delivered within the agreed timeframe.
Every design will be unique to you and your brand so you can stand out from your competition. You will have a design an engaging design that your audience love.
By keeping up with the latest design trends, you can ensure that your designs remain fresh and contemporary, which can help you stay relevant in your industry.
My design principle is not only just to make everything pretty. Every design that I create has a goal behind it which is more important than being beautiful.
Need reliable after-sale support? I will help you with anything that falls under my scope of power to ensure you are satisfied with my service
There is no one-size-fits-all solution for a business problem. I believe every business is unique and so must be the solution.