Freelance Designer For Your Business
Scale your business online without hiring a full-time designer. You can do that if you use your time to do more for your business and fewer unnecessary thing.
Get the benefits of having a full-time employee without hiring one.
Choose between monthly/quaterly/yearly plan & submit unlimited design requests as needed.
Your design will be ready within a few business days on average, Monday to Friday.
We will make revision to the design until you are completely satisfied with the work.
Manage Your Project The Easy Way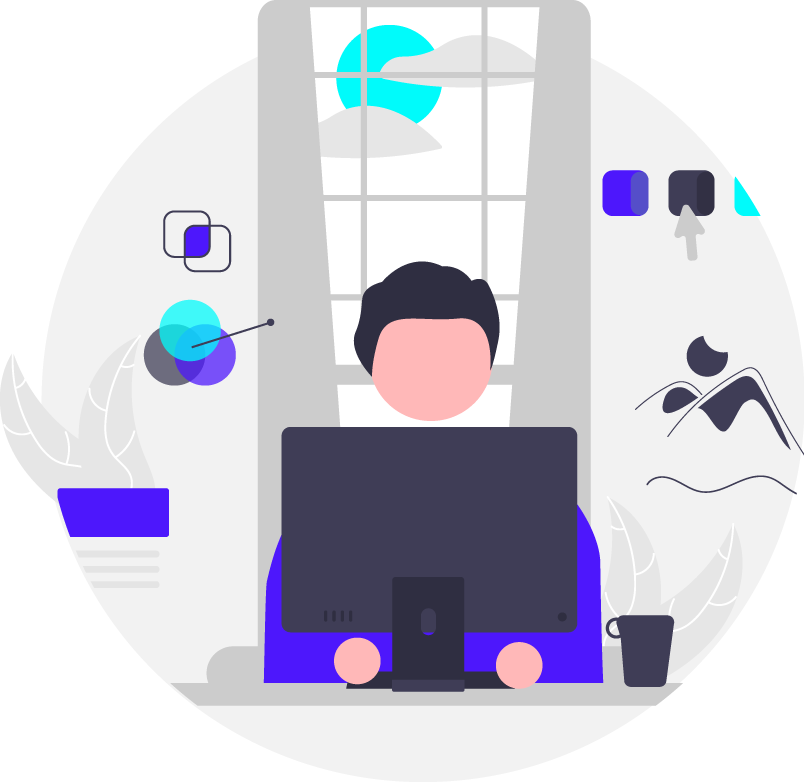 Don't want to download specifics software just to manage your project? Well you don't have to. We used web-based solution to accept and deliver your requests.
We all know that no one likes meeting. So we ditched them completely. Get more things done with your meeting-free life.
Every design that we sent to you will be tailored to you and your brand only. No more generic looking graphics for your business.
It's Like Having A Full-Time Employee Without The Added Benefits
With no benefits needed and a flat monthly rate, you will save a lot of your budget going forward.
Every designs will be unique to you and your brand so you can stand out from your competition.
Receive your requested design within a 1-3 business days, depending on what type of design you request.
We make it easy for you to scale up your business without having to hire a full-time designer.
Without having to attend any meeting, you will have more free time to spend on anything else.
Get your hand on the best quality design within a few clicks whenever you need it.
Pretty much anything you can think of, I can make it a reality for you.
Choose between monthly/quaterly/yearly plans.
FREQUENTLY ASKED QUESTIONS
LET'S GROW YOUR BUSINESS TOGETHER
See If I'm A Right Fit For You
Let me guide you through the process of subscribing to the service and find out how you and your team can use my service to scale your business.