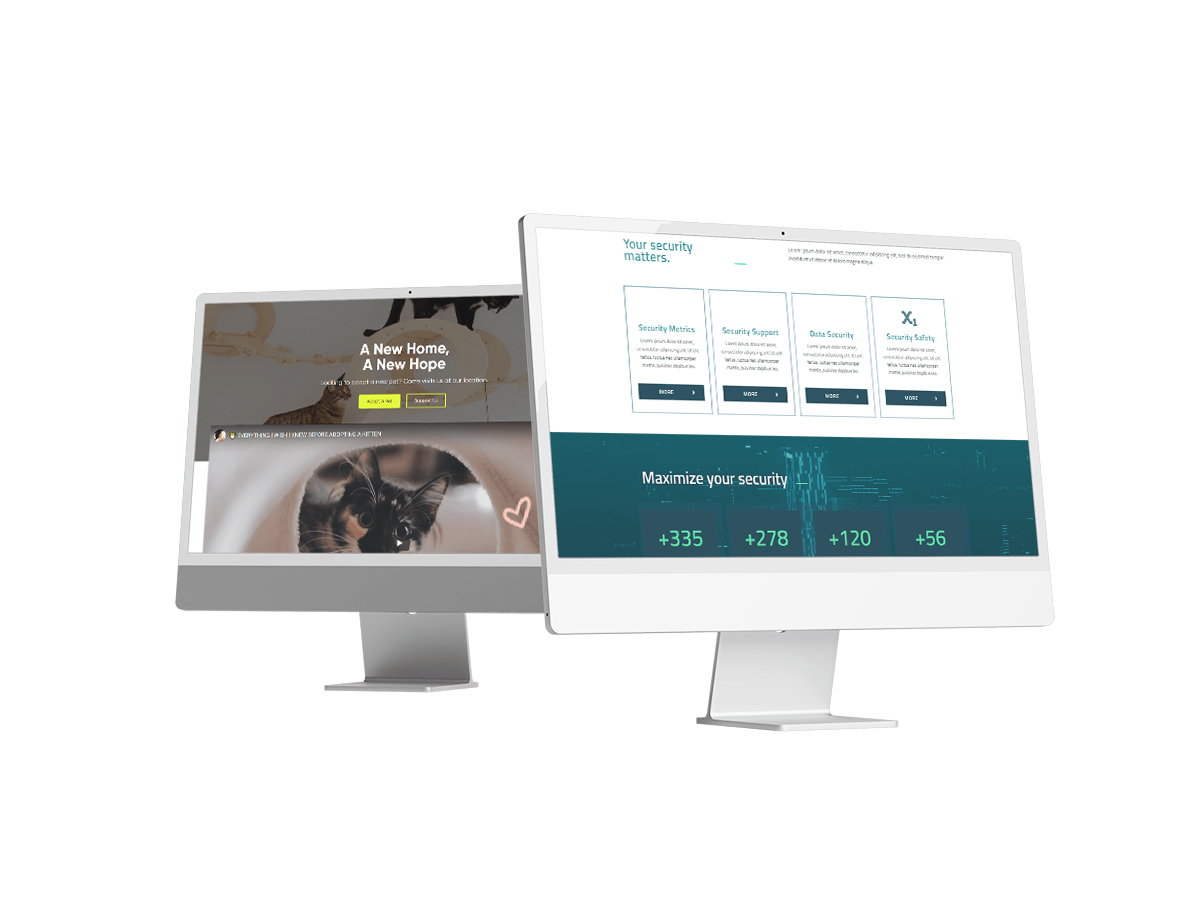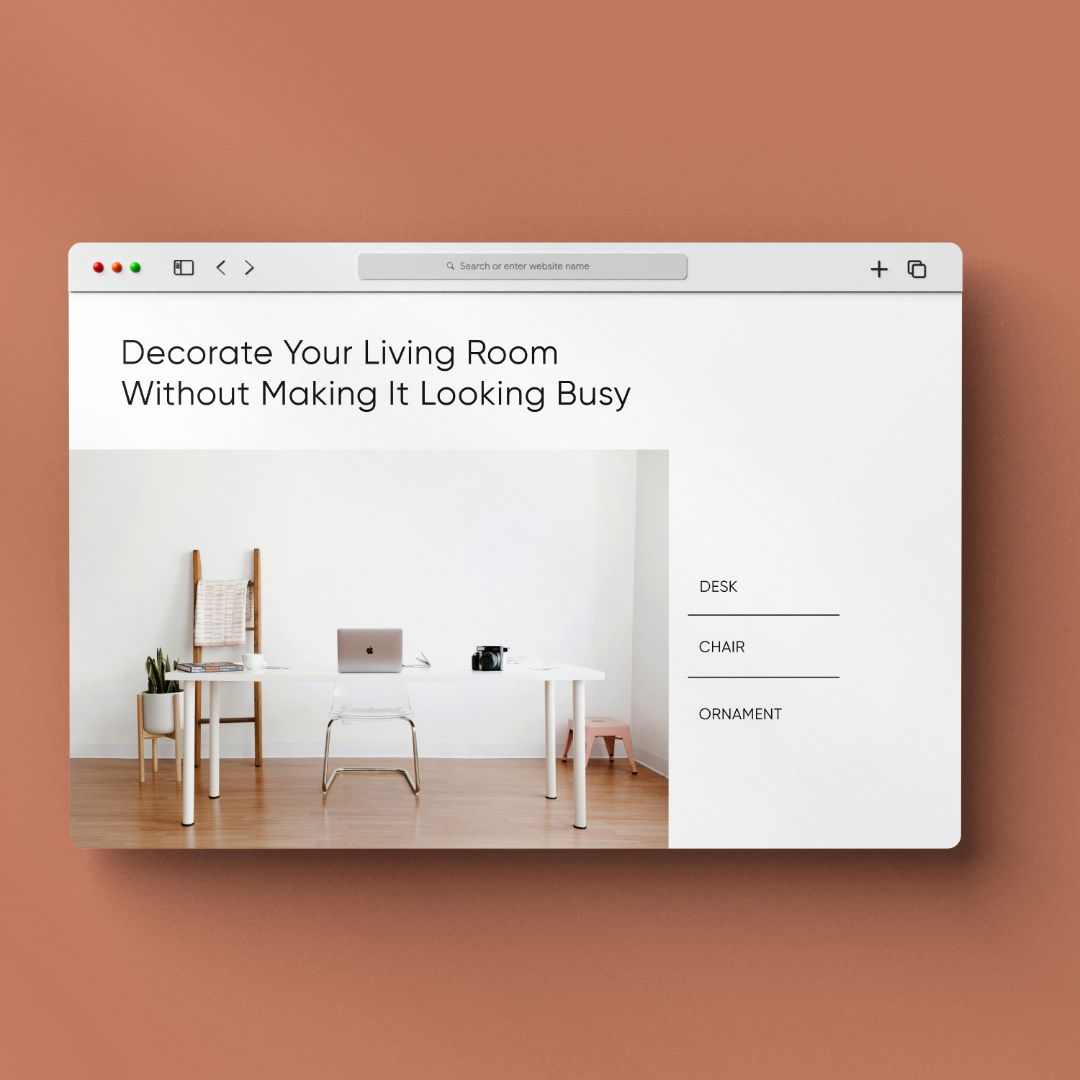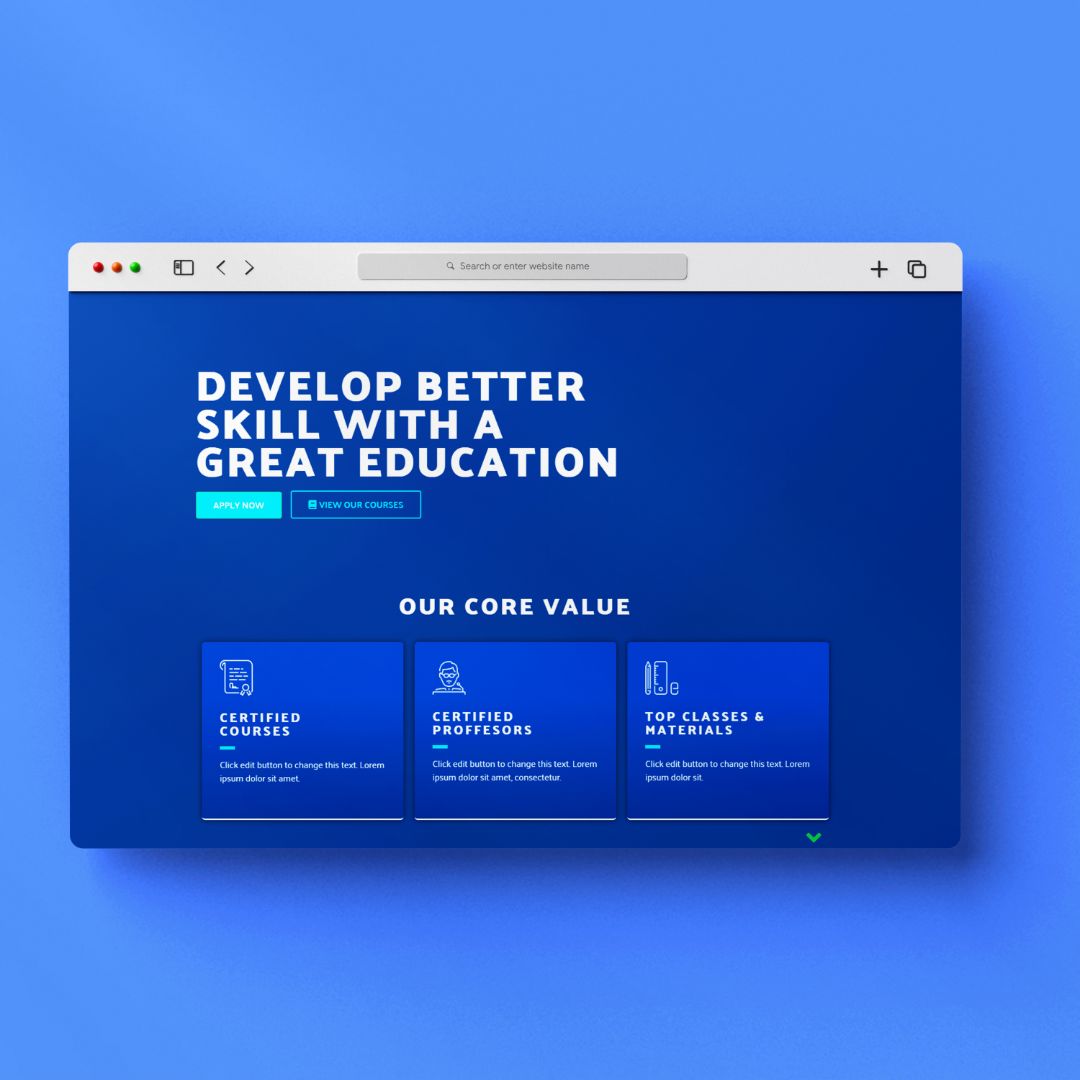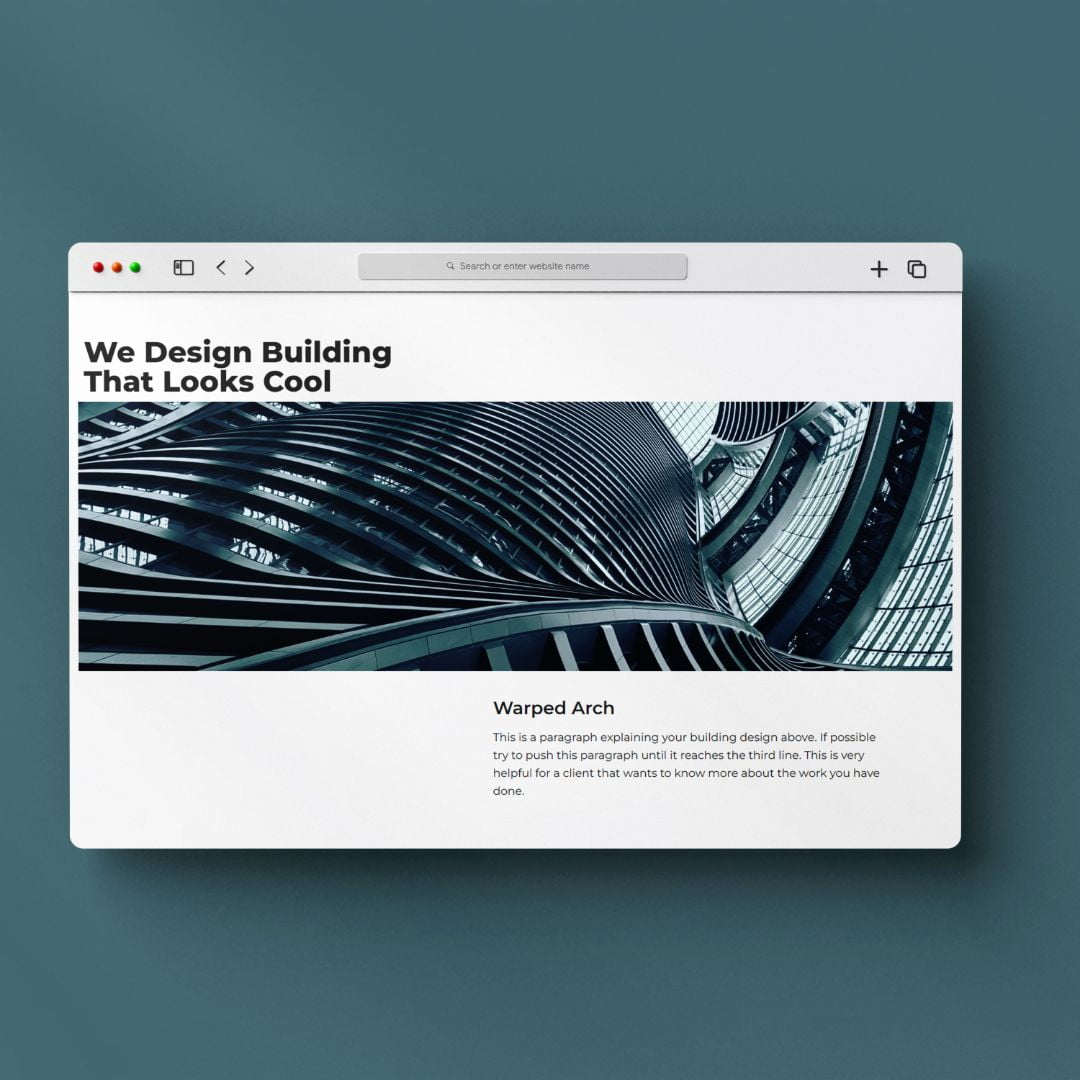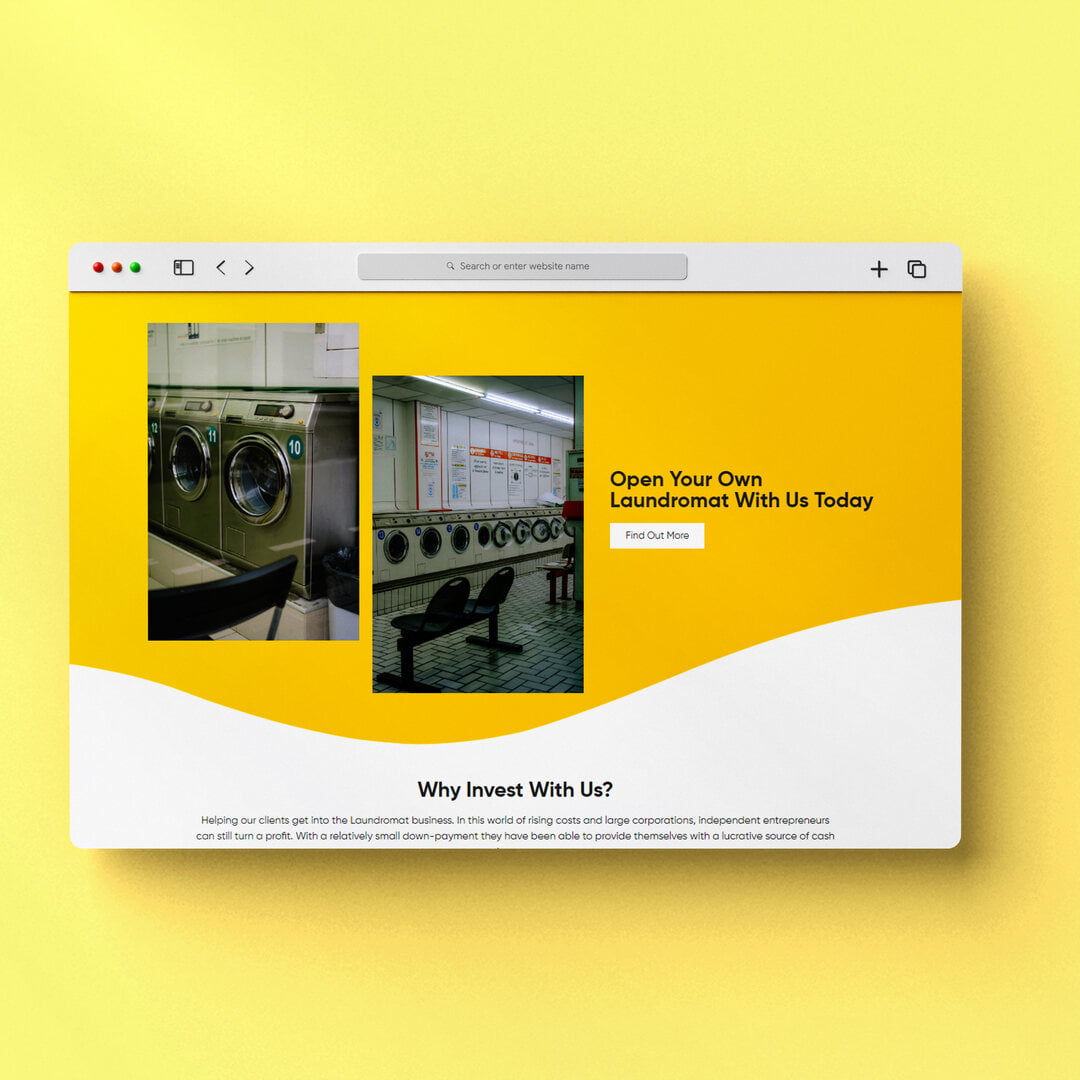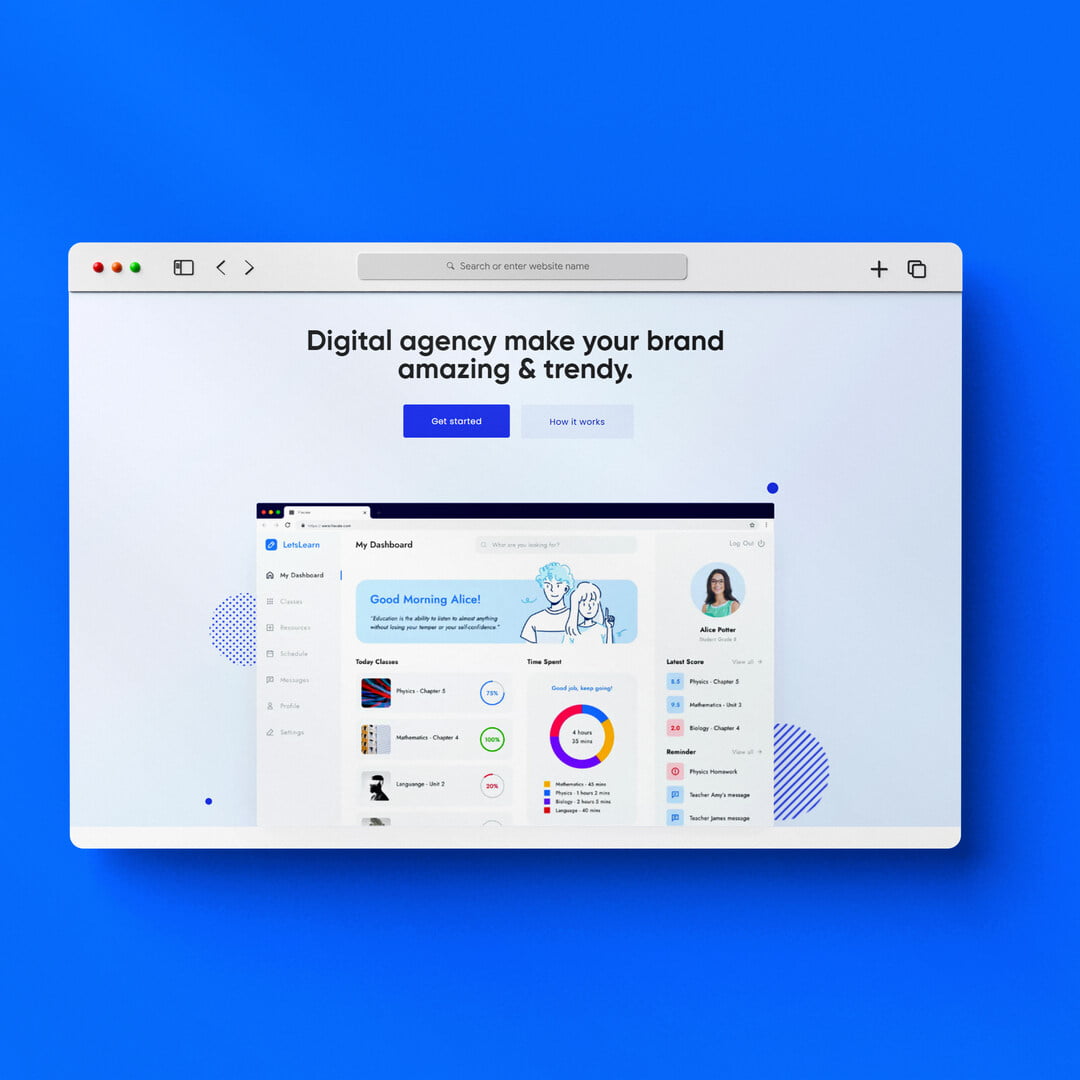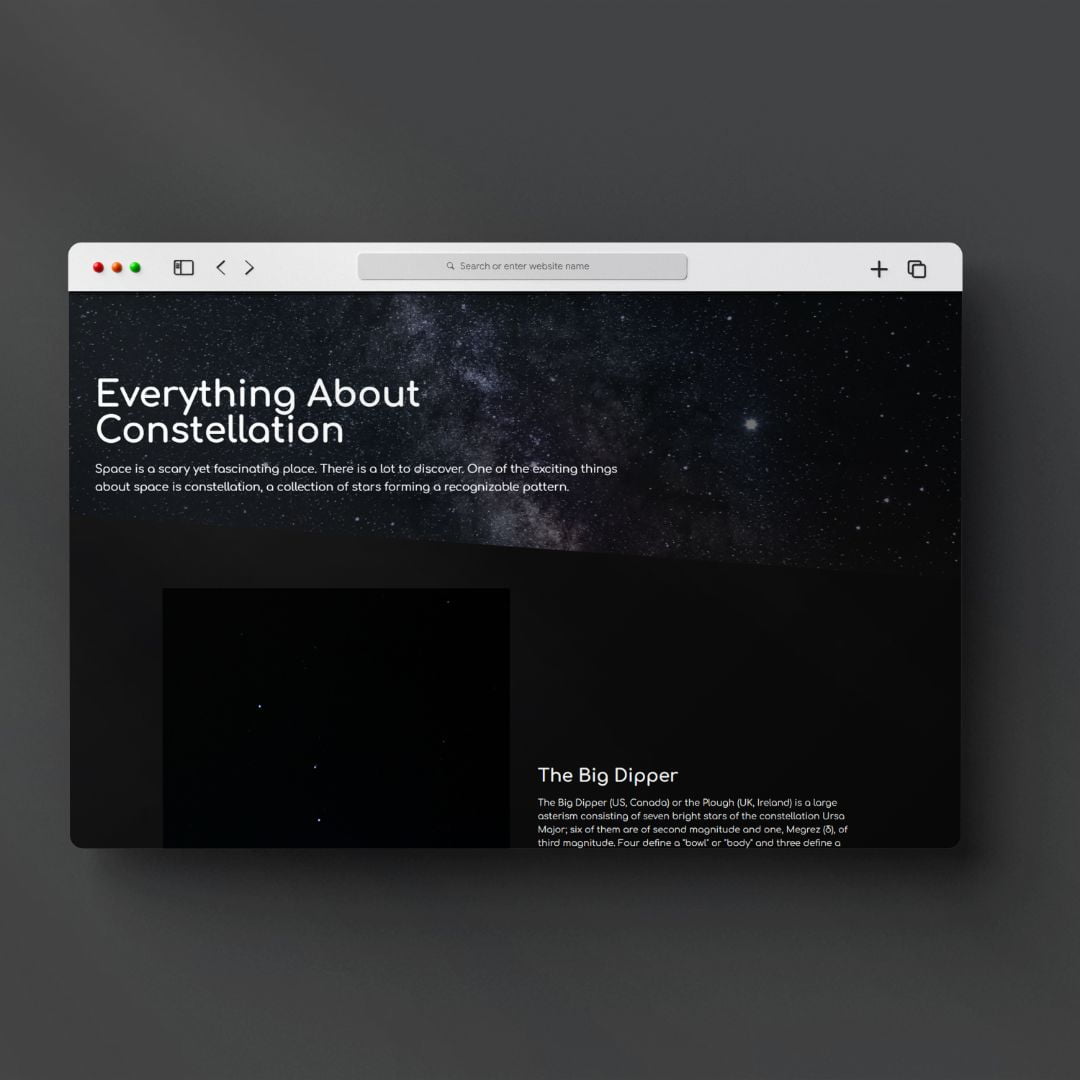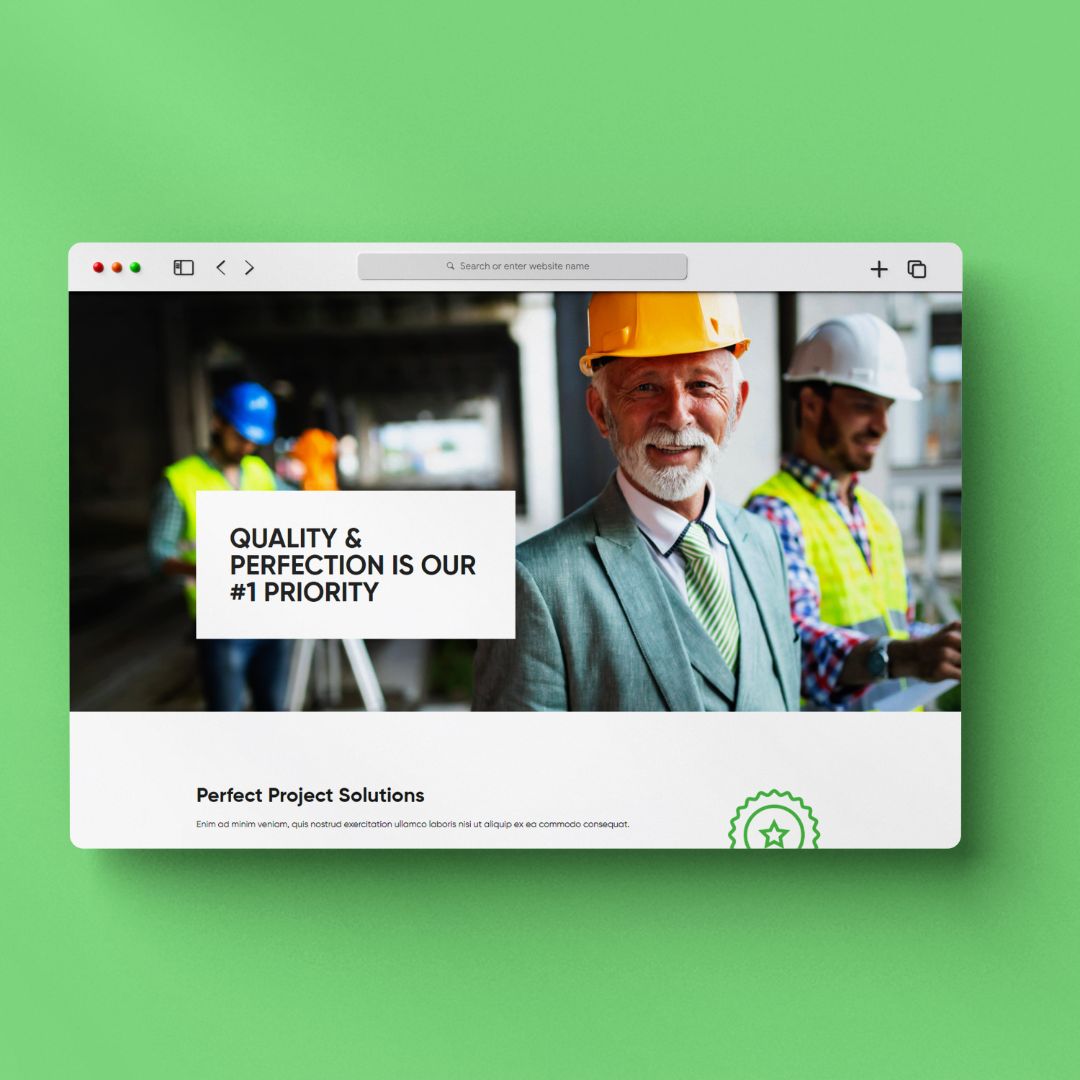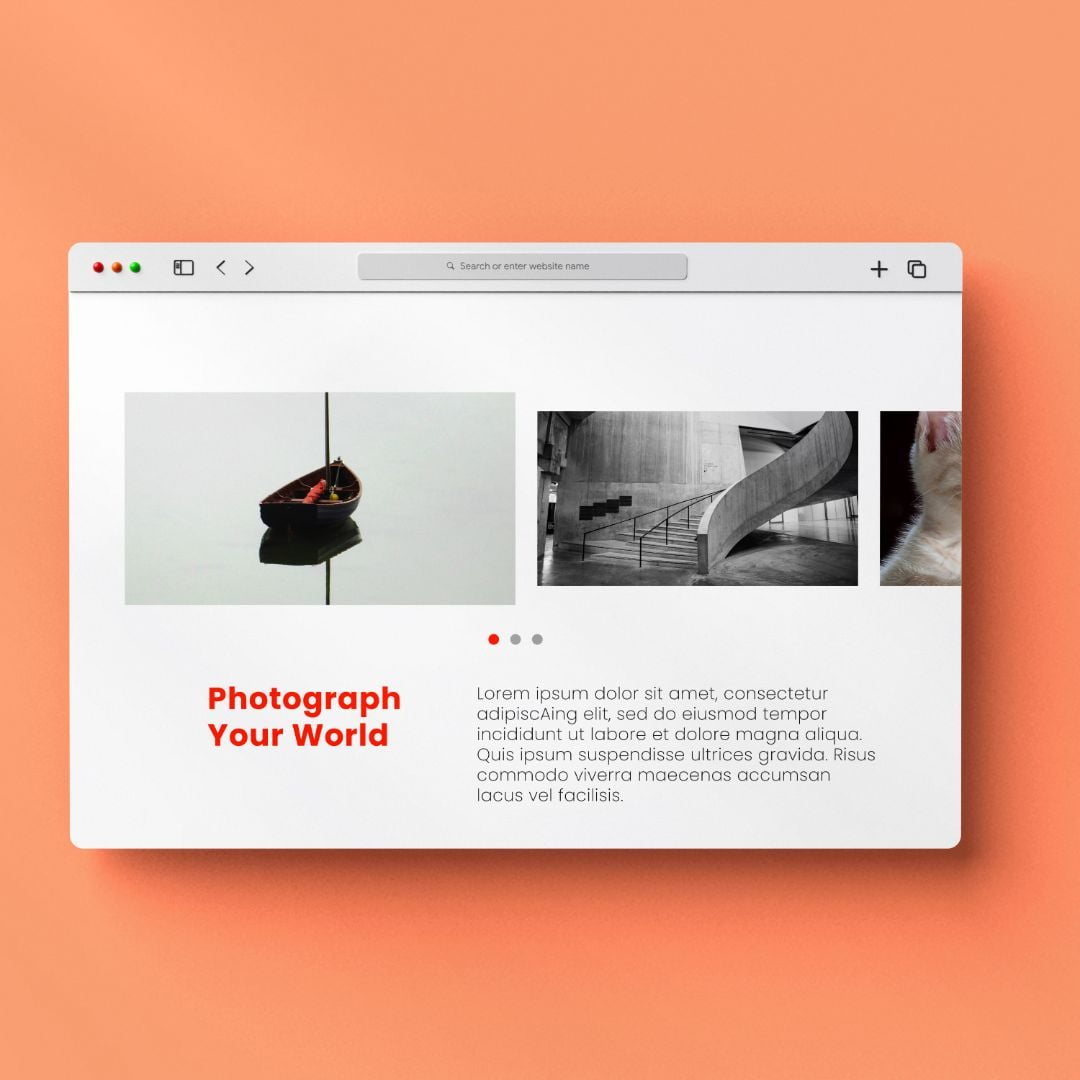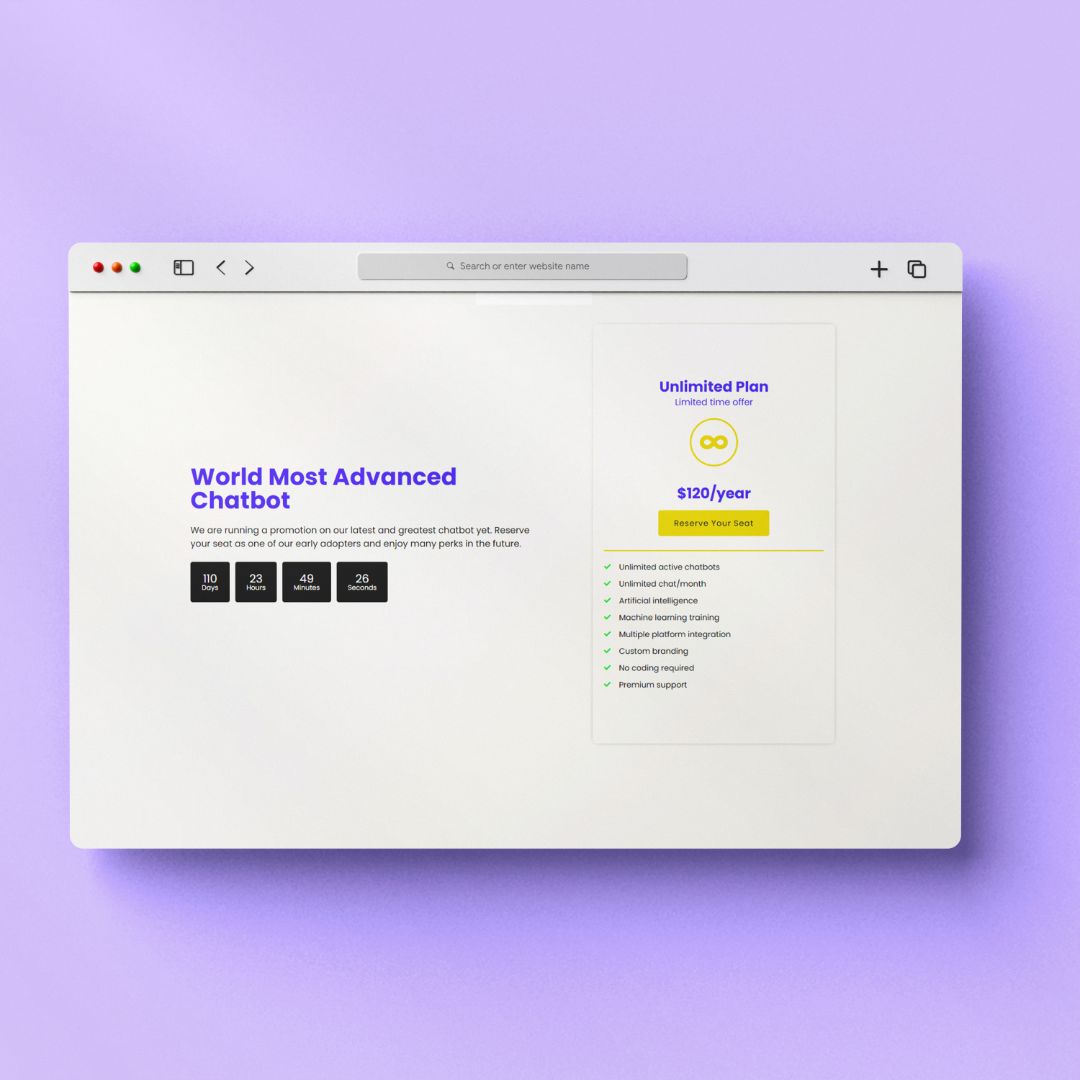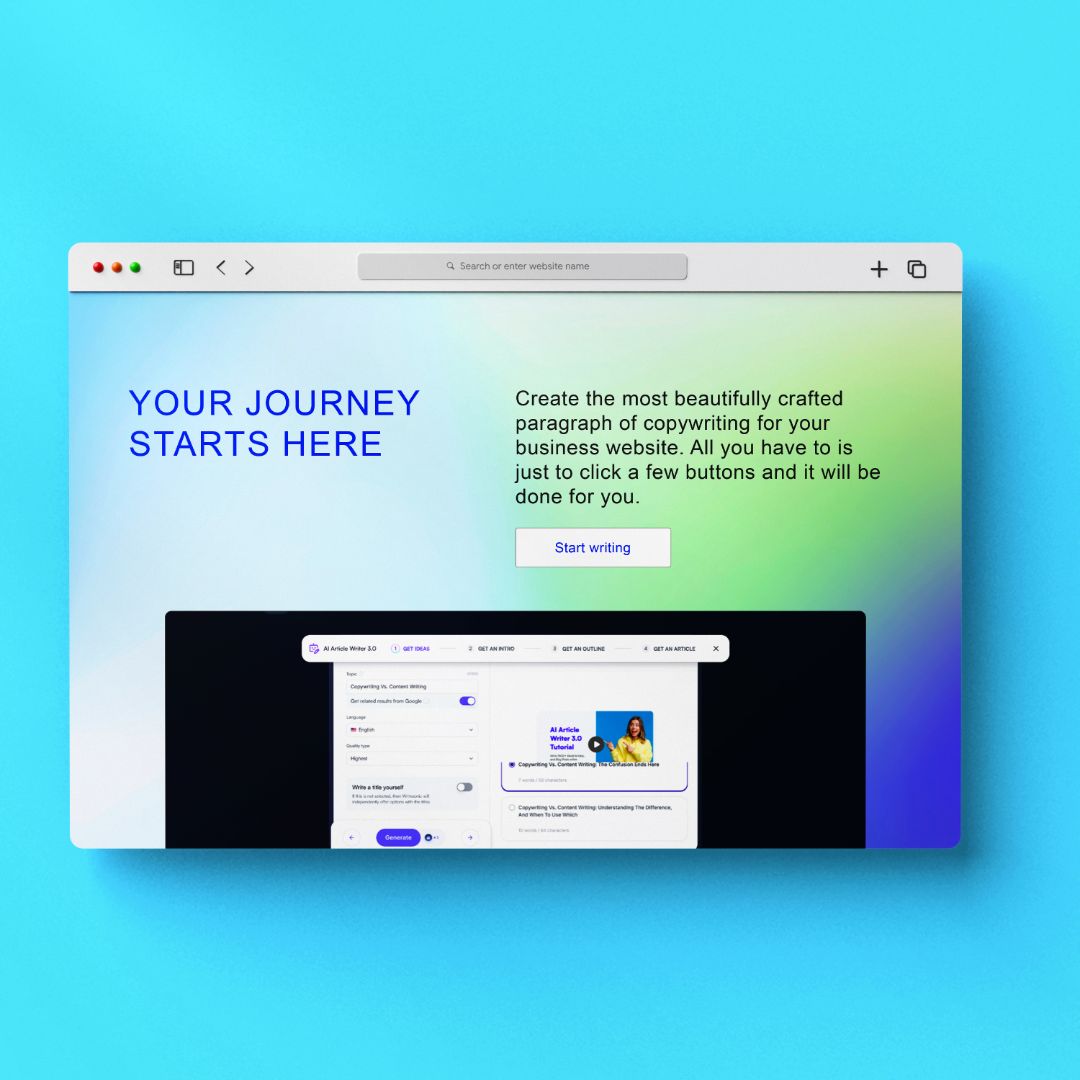 Every business needs a website. It is not a luxury anymore. Grab this offer to boost your online presence without breaking a bank. Here is what you get with this purchase:
3-pages website
WordPress-based
Custom design
No hidden fees
Free 1 year maintenance plan
Find out more or configure your own here
Availability: 100 in stock
1.

attract more customers to your business

Are you struggling to stand out in today's digital world? My website design services will help you create an online presence that is both unique and effective.

2.

make a great first impression

Let's create a website that not only looks great but also functions seamlessly. I use the latest design trends and techniques to ensure that your website is up to date and ahead of the competition.

3.

Don't settle for a cookie-cutter website template

I pride myself on my attention to detail and commitment to customer satisfaction. My goal is to help you succeed online and grow your business.

4.

collaborative and tailored to your unique vision and goals

I listen closely to your ideas and work closely with you to bring them to life, ensuring that your website represents your brand and captures the attention of your target audience.

5.

not converting visitors into customers?

I specialize in creating modern, user-friendly websites that are tailored to your specific business needs.

6.

your website is often the first point of contact for potential customers

I work closely with you to understand your business goals and target audience, ensuring that your website is designed to drive results and help you achieve your business objectives.
Every business needs a website. It is not a luxury anymore. Grab this offer to boost your online presence without breaking a bank. Here is what you get with this purchase:
3-pages website
WordPress-based
Custom design
No hidden fees
Free 1 year maintenance plan
Find out more or configure your own here
Availability: 100 in stock